The Commanding Sea
Photos by Eric Porcher
Victoria, B.C.
January 27, 2003


The memorial, the bench and me, at attention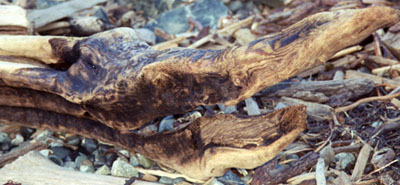 Eek!

Stripped by the sea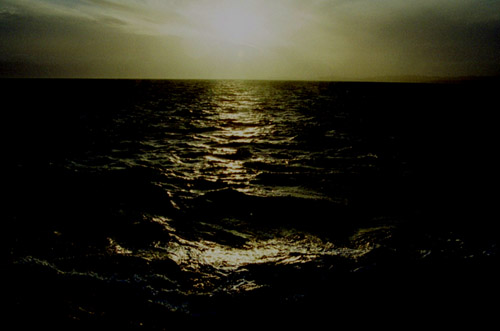 The Rugged Path
The enlarged version of this, I find uncomfortably endless.
I don't enjoy it, but include it out of respect.

Yes, these images are to the dark side. Yet I hope you can see the beauty I see in the ocean. Its glory is breathtaking, and I love it, while it scares me.
And then, a sequel?
Contact Eric
Created: Jan. 30, 2003 Last updated: February 24, 2003
© 2003 Eric Porcher - All rights reserved.